get the scoop on the next
DO YOU WANT THE GURUS IN YOUR CITY
The Slap Heard Accross the World
Anne Heche died Friday at age 53 following her horrific car crash last week, Page Six can confirm. "We have lost a bright light, a kind and most joyful soul, a loving mother, and a loyal friend. Anne will be deeply missed but she lives on through her beautiful sons, her iconic body of work, and her passionate advocacy,"
​
"Her bravery for always standing in her truth, spreading her message of love and acceptance, will continue to have a lasting impact."
​
Earlier Friday, Heche's team told us that she was officially declared brain dead, but doctors were keeping her heart beating so that One Legacy can determine if she's a match for organ donation.
​
Heche never regained consciousness after she crashed her blue Mini Cooper into a Los Angeles home on Aug. 5.
Britney Spears is sharing some insight on the reason why she thinks her two teenage sons haven't visited her in months, and it has nothing to do with her partially nude social media posts.
​
The 40-year-old singer took to Instagram on Wednesday and shared a lengthy statement, opening up about what may have led to the rift in the relationship with her two kids she shares with Kevin Federline -- Sean Preston,16, and Jayden James,15.
​
For starters, Spears says "the situation should have been 100 percent dealt with privately and definitely not online," in reference to Federline's recent interview with the Daily Mail. Federline, who was married to the pop star from 2004-2007, said, among other things, their two sons made the decision not to see their mother and that it's been "a few months" since they've seen her. He added that the teenage boys are bothered by her nude social media posts, though he insisted they still love her as they sort through their separate lives.
Megan Thee Stallion has a bone to pick with Natalia Dyer. More specifically, her Stranger Things character, Nancy, and the complex love triangle she has found herself in. While co-hosting The Tonight Show Starring Jimmy Fallon on Thursday, Megan put Natalia through the ringer with a hilarious line of questioning about how Nancy has navigated her relationships with Steve (Joe Keery) and Jonathan (Charlie Heaton, whom Dyer is dating in real life) -- and even her late BFF Barb (Shannon Purser).

"At first you liked Steve -- you was into Steve," Megan begins. "Then, you just kinda like dumped him. No caution, he didn't know what was happening. Poor Steve! Y'all keep throwing the kids on him, the babies, he keeps savin' y'all's life. All he do is save y'all's life. He was beating everybody up. She's like 'Aw, man, I'm going to Jonathan's. Sorry!"
Wendy Williams is preparing to return to the limelight with her upcoming podcast, The Wendy Experience.
​
On Wednesday, the former talk show host, 58, posted a promo for the new project on Instagram and shared a message with her fans.
​
"Co-hosts, I'm famous, and I'll be back, trust me," Williams says in the clip.
​
She shared similar sentiments in the caption of the post, writing, "TRUST ME I will be BACK! #wendyexperiencepodcast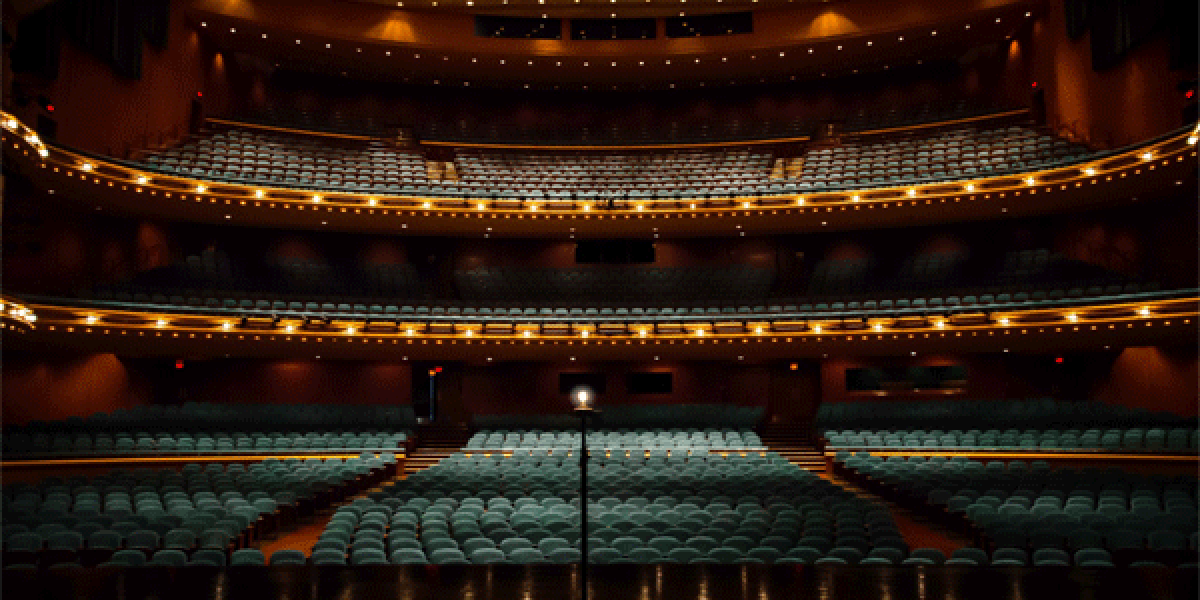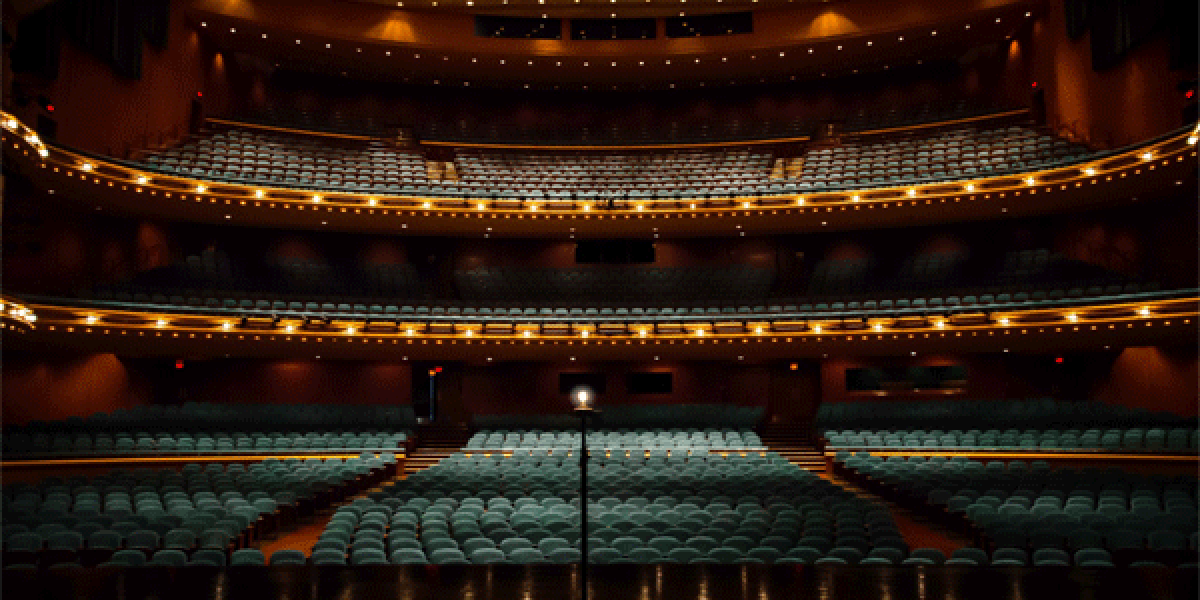 We are a group of humble smart individuals with different perspectives and backgrounds. Together, we're striving to push the boundaries of media to bring our viewers the best content and information possible.