get the scoop on the next
Coach Cailah is a personal trainer and a nutritionist specializing in fitness and meal
plans to help patients get healthier and lose weight. Wheather you are looking for weight loss low inflammatory diets or cancer fighter diets to help you reclaim your welness. Coach Cailah can get you there. - www.designyourbodyacademy.com
DO YOU WANT THE GURUS IN YOUR CITY
The Slap Heard Accross the World
Khloe Kardashian is shutting down this dating rumor, pronto - while being a good sport about it.
​
After an anonymous report on the celebrity gossip IG account Deux Moi claimed the Good American founder was "seeing another NBA player," she issued a response by commenting on a post about it on the Kardashian social fan page.
​
"Definitely NOT True !!!" Khloe wrote on June 18. "I love you! Thank you for the nice wishes but I am not seeing a soul. I am happy focusing on my daughter and myself for awhile."
​
Khloe made her comments amid a breakup from NBA star Tristan Thompson, with whom she shares 4-year-old daughter True Thompson.
​
On a May 19 episode of The Kardashians, Khloe and Tristan discuss a November incident in which he had security kick a spectator out of one of his NBA games after he heckled the athlete by insulting the reality star. The basketball player said to Khloe that the man called her a "w---e" who "talks to different basketball players" and that he was "just the next one." Khloe was previously married to Lamar Odom and has previously dated Rashad McCants and James Harden.
Amber Heard believes one particular piece of evidence that was not allowed in the courtroom during her defamation trial with ex-husband Johnny Depp could've changed the verdict.
​
In the latest segment of her exclusive conversation with Savannah Guthrie for NBC News, airing in full on Dateline Friday night, the 36-year-old actress said, "There's a binder worth of years of notes dating back to 2011 from the very beginning of my relationship that were taken by my doctor, who I was reporting the abuse to."
​
"Her notes represented years — years — of real-time explanations of what was going on," Heard claimed, after Guthrie, 50, asked whether there was any evidence that wasn't presented that would've made all the difference.
​
Shared on Dateline, the notes stated that the Aquaman actress told her therapist Depp "hit her" and "threw her on the floor" in January 2012 and, eight months later, "ripped her nightgown" and "threw her on the bed." Heard further alleged that the Pirates of the Caribbean actor, 59, "threw her against a wall and threatened to kill her" in 2013, per the notes.
Are you ready for a night of R & B? Omarian Vs Mario Live from Los Angelas, Thursday June 23rd, 6pm PT / 9pm ET.
​
BONUS Versuz Preshow MATCHUP with Ray J & Bobby V vz Pleasure P & Sammie!!!
Sorry, TikTok! #JenniferAniston set the record straight on the viral salad that social media users claimed she ate for lunch everyday while filming #Friends: "That's not my salad."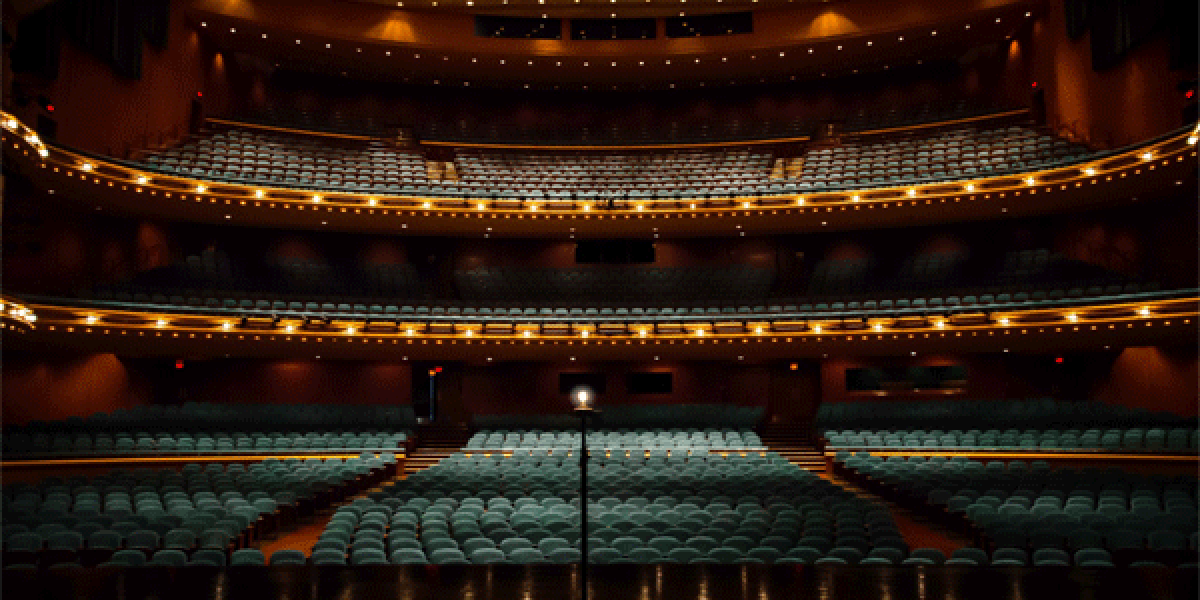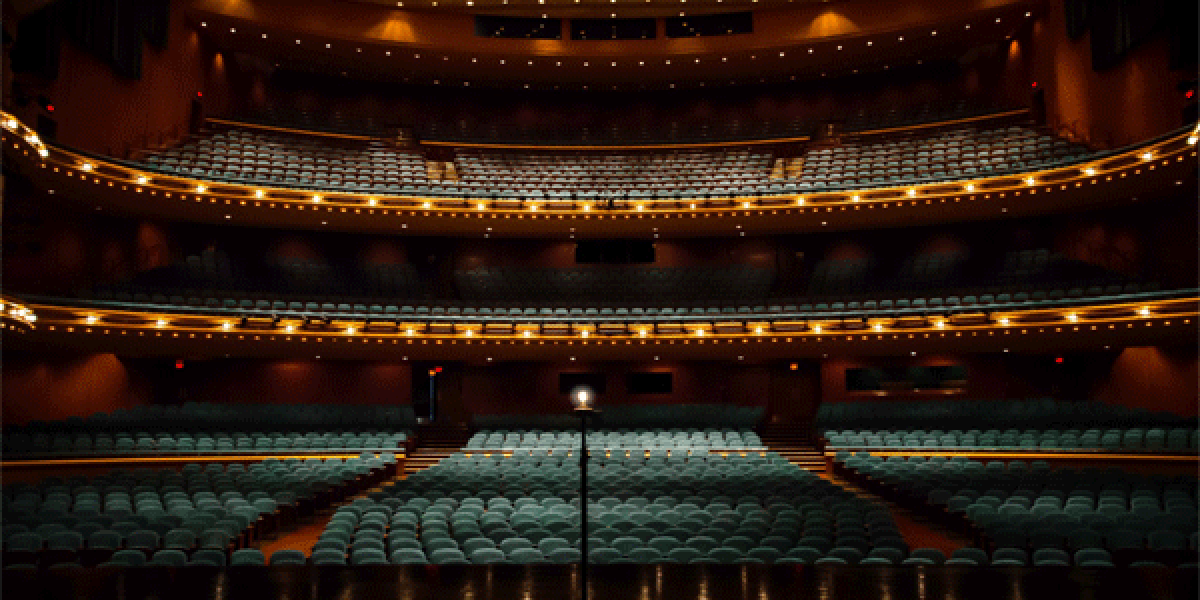 We are a group of humble smart individuals with different perspectives and backgrounds. Together, we're striving to push the boundaries of media to bring our viewers the best content and information possible.