Where A Mask, It Saves Lives!
How "Cancel Culture" Is Literally Canceling Culture
Why do people call it "cancel culture"? Better still, where did the nickname come from? And why? Well, if one feels froggy ... then let's jump lol! Let's debate the cause and effects as openly as possible. There's no doubt the bigger the story the faster it tracks the urgency of the moment to call out what one fundamentally believes or perceives to be wrong. It brings into focus the phrase "perception is reality". Since it's a fact, everybody sees things differently then figuratively there's a million different realities of a story. If one concludes the previous statement to be correct, could it be interpreted that "Cancel Culture" at the very least may be positioned contrary to progress?
How about Jimmy Fallen, remember that? In 2000 Fallen was raked over the coals for an impersonation of Chris Rock. Although it was 20 years ago, It reminded some blacks of a painful time in our country when African Americans were shut out of the entertainment process due to racism. For some the pain still exists and shouldn't be looked over. At the same time, I think it's fair to make the point, Chris Rock isn't holding a grudge, right. Furthermore, our forever first family, the Obamas aren't either, Recently, Barack made a guest visit to the Jimmy Fallen show where he and Fallen joked and talked about current political events. Since 2000 Fallen has pushed positive issues like health-care, feeding the hungry and more. If he were cancelled his large platform and positive words wouldn't help anyone.
Let's move on to Kevin Hart, who between 2009 and 2011 made what came off as derogatory language referring to gay people. Hart's references were trending in the twitter-verse for some time. Eventually Hart apologized and withdrew himself from being host of the Oscars. He says he now knows how what he tweeted can hurt the LGBQT community.
Anybody ever heard of a guy named Guy Fisher? He's an example of a black man who evolved and turned his life around from selling drugs as a top member of Nicky Barnes's "The Council" from 1972 - 1983 to earning his Masters degree and Phd in Sociology while incarcerated. He received a medical pardon from the government on October 31s't 2020 and as a result been released from prison. Before Fisher went to prison he became the first ever black owner of the very famous Apollo theatre. He's currently working with Miss Debbie Allen to release a movie based on his life called "The Real Godfather Of Harlem". Fisher is telling others who may want to engage in drug related activity to rethink their decision. Because he lived it, he's in a good position to tell people why they shouldn't live a life of crime.
So what's indisputable? People evolve. Where some people don't progress, there are others that do. If it seems as if "cancel culture" interrupts progress or at least doesn't give progress a chance. Well, it is what it is. Being cognisant of that fact helps.
​
The gurus are planning a big year for 2021. They just announced a new member. She's a Brooklyn native and doesn't hesitate to voice her opinion. Her name is Amelia Hoogenboom, other wise known as Amelia_Music. Along with being a music maker she started a new company called 'Shy Productions' for NYC photographers and models. Amelia released a statement on IG writing, " Hello Guru World, I'm looking forward to being a great co-host and I'm honored to be apart of a great team". For more of @theladygurusshow SUBSCRIBE and watch -
early talk w/ rizzo denise
If you missed the last episode of 'Early Talk', Rizzo Denise opened the OnA with Mark Edward Pyle and Ken Irish-Bramble - both are graduates of pace university with an education in political science. Later, Cara Castronuova the founder of 'Liberate New York' joined the conversation. Ladies and gentlemen if you're a fan of good conversation, free speech and expression - your going to love this episode. They also talked about cobb county Georgia slashing early voting ahead of the two senate runoff election in Georgia.
EG Inspirations is a YouTube/Podcast show aimed to inspire the viewers to be doers, not just dreamers. Model and host Edderkys Gonzalez takes her accomplishments along with other stories of inspirations to convey a positive dialog that anything is possible if you get up and work for it. In her episodes, she combs over details of facts to break through to the heart of what may be holding someone back from fulfilling their own destiny. SUBSCRIBE and stay tuned to Spotify!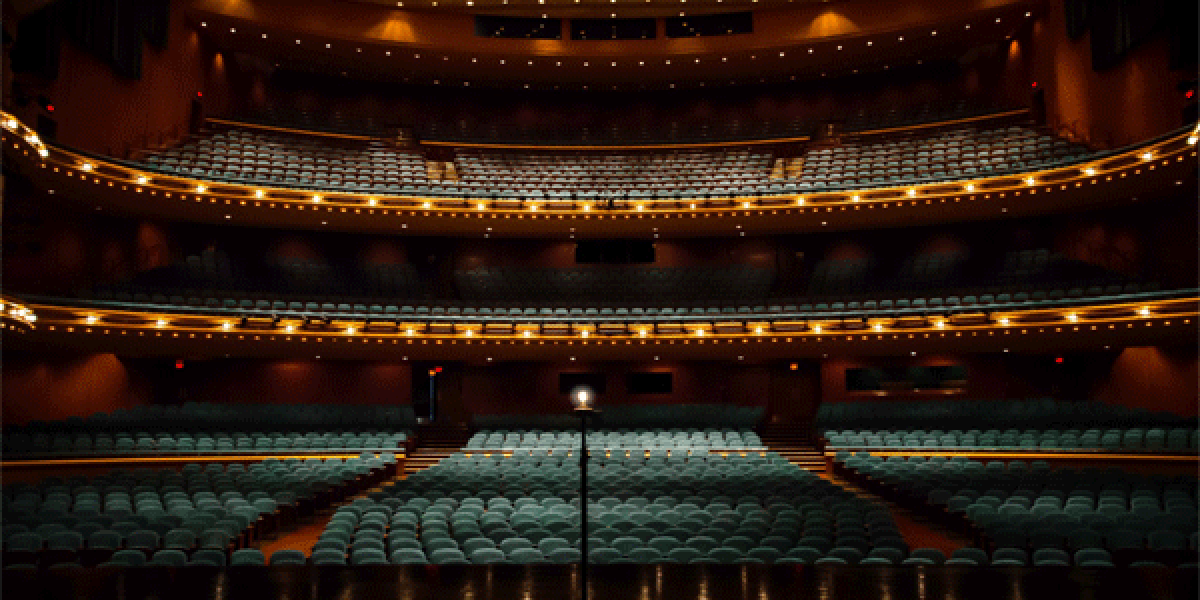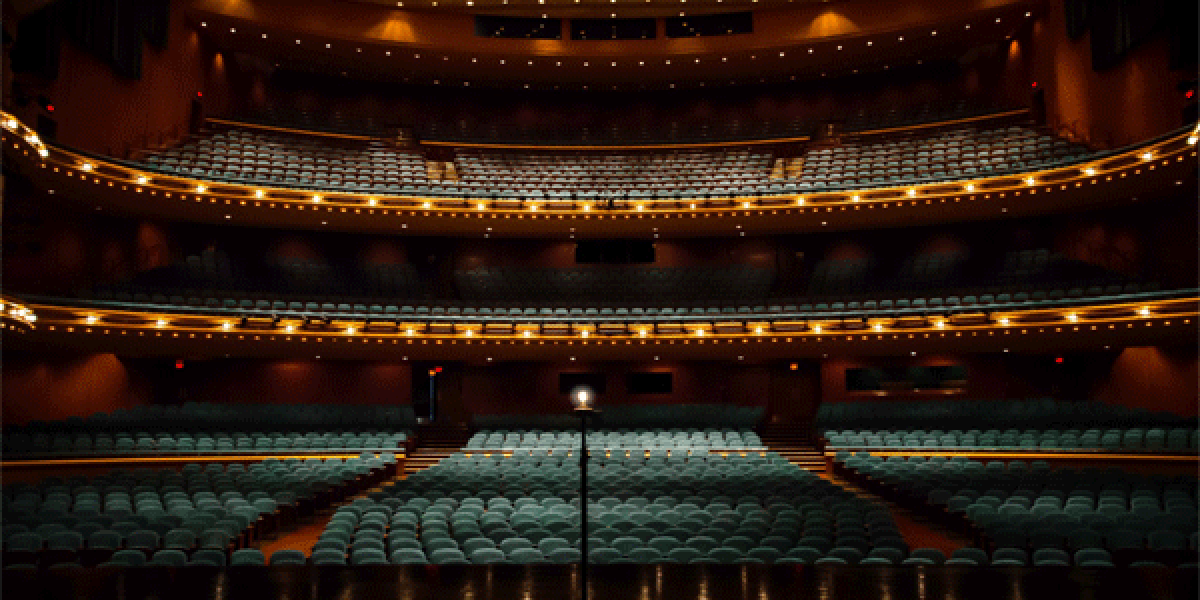 We are a group of humble smart individuals with different perspectives and backgrounds. Together, we're striving to push the boundaries of media to bring our viewers the best content and information possible.