DO YOU WANT THE GURUS IN YOUR CITY
EXCLUSIVE DETAILS: #KanyeWest is "dating" model Candice Swanepoel but sources say it's not exactly true love — in fact, they say it's "BS" to shill sunglasses. Conveniently, Swanepoel is the face of Yeezy GAP sunglasses and the pair partied together at a New York Fashion Week event. And it's not lost on the marketing savvy that a well publicized romance would do wonders for the brands profile.nd Conveniently, Swanepoel is the face o
After the Supreme Court's overturning of Roe vs. Wade in June 2022, many celebrities have opened up about their own experiences with reproductive care and abortions.
​
Adding to the conversation is Chrissy Teigen, who revealed yesterday that her pregnancy loss of Baby Jack in 2020 was actually a life-saving abortion. Teigen is currently pregnant with her fourth baby with husband John Legend.
Rosie O'Donnell said "a weird thing" led her never to appear on Ellen DeGeneres' former talk show.
"We had a little bit of a weird thing," O'Donnell told Andy Cohen. "After my show went off the air and hers was coming on the air, Larry King was on with Ellen and he said, 'Whatever happened to Rosie O'Donnell? Her show went down the tubes. She came out as a lesbian and disappeared!' And Ellen said, 'I don't know Rosie. We're not friends.'"
​
O'Donnell, 60, admitted that she "never really got over" DeGeneres' public comments.
​
"I was in bed with Kelli [Carpenter], and I said, 'Did I just hear that or was that a hallucination, auditory voice in my [head]?'" O'Donnell said, shocked. "It hurt my feelings, like a baby, and I never really got over it."
​
Kelly Ripa thought she and Mark Consuelos — who share sons Michael, 25, and Joaquin, 19, plus daughter Lola, 21 — had conceived their fourth child together during the COVID-19 pandemic.
​
Speaking to Haute Living about her upcoming book, "Live Wire: Long-Winded Short Stories," the daytime show host, 51, detailed, "I will definitely include that time during the pandemic that I thought my husband got me pregnant.
​
"I started taking pregnancy tests daily, but then Mark sort of gingerly said, 'Could there be another reason why you're not getting your period?' and me saying, 'What other reason could there possibly be?' He really had to walk on eggshells here [by explaining to me that I was probably going through menopause]."
​
The "Live with Kelly and Ryan" co-host also revealed in her upcoming book, which is set to come out Sept. 28, that she actually passed out while getting it on with her husband of 26 years.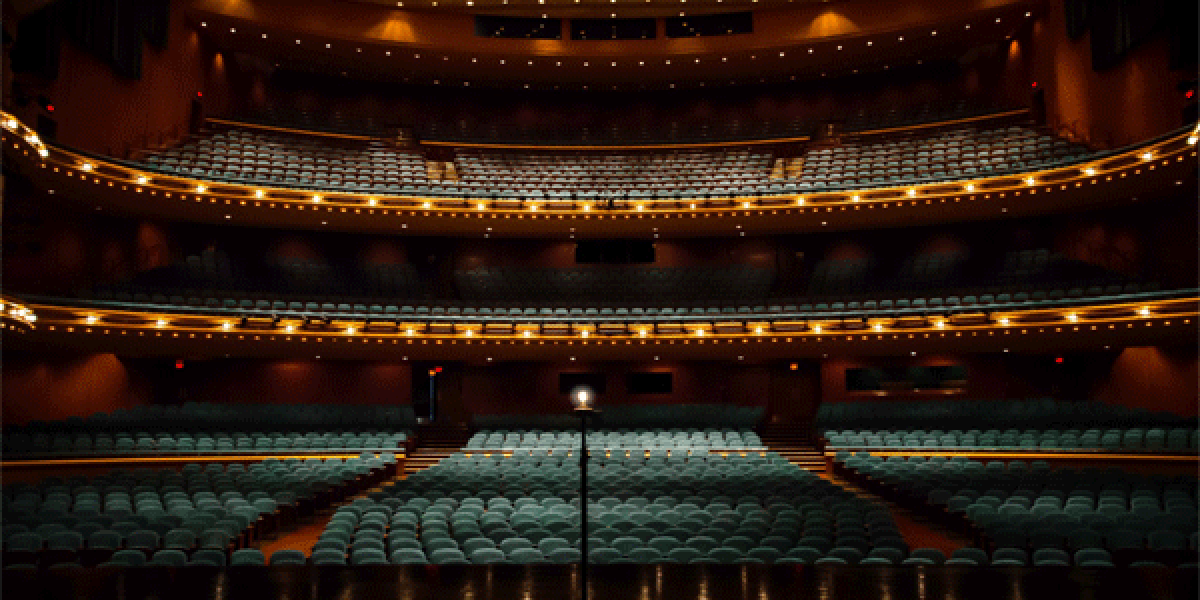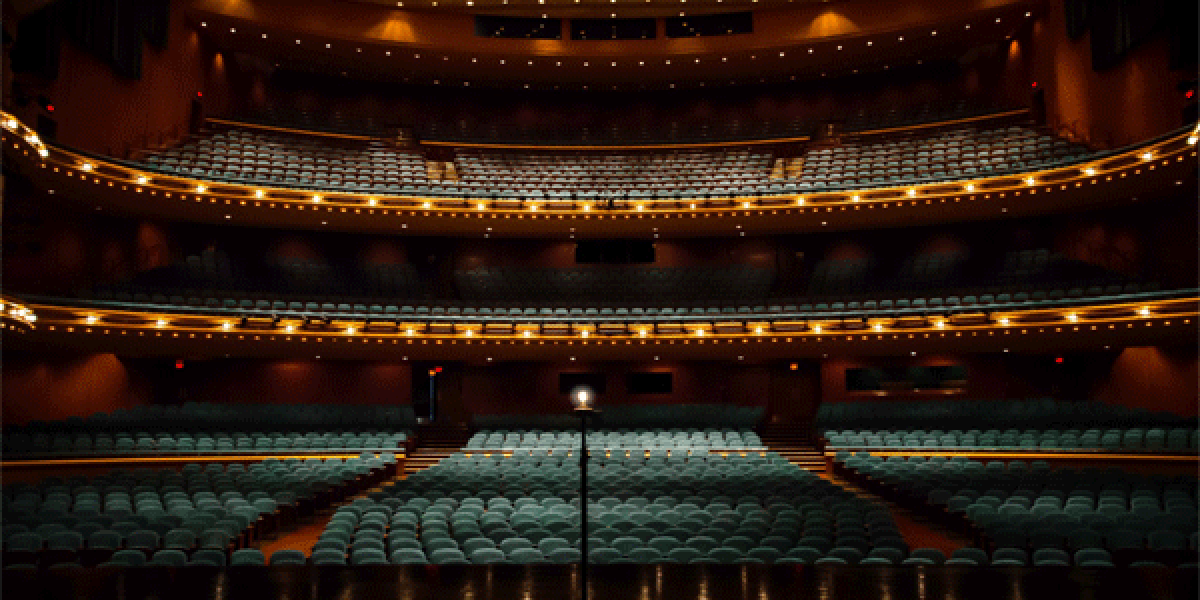 We are a group of humble smart individuals with different perspectives and backgrounds. Together, we're striving to push the boundaries of media to bring our viewers the best content and information possible.